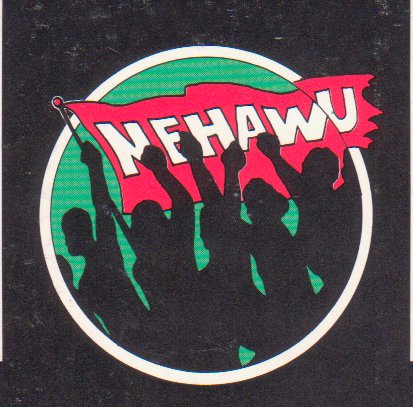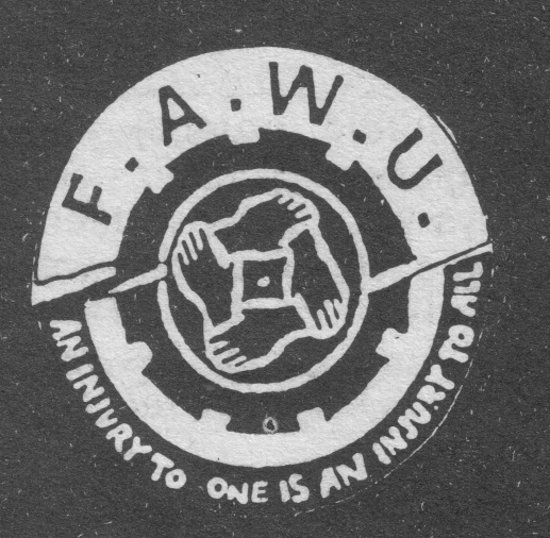 The Unity Talks took over four years (1981 - 1985).
They brought different unions together to seek agreement on the alignment of the labour movement with the political struggles of the majority.
Some of these unions were already aligned with the principles of the Freedom Charter. Others, particularly those from theFederation of South African Trade Unions (FOSATU), remained largely 'workerist', arguing for autonomy from political interests.
FOSATU also emphasised the central role of the shop stewards in bargaining and negotiating structures.The democratic tradition of the trade union movement strengthened its mass base. Transparent governance and a culture of accountability is evident in the archive's collection of documents.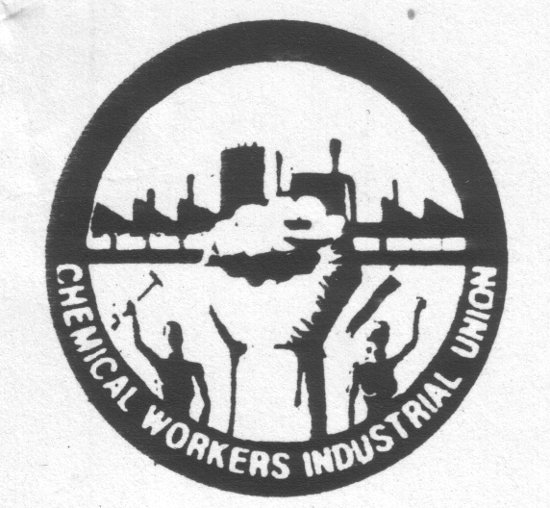 The death in detention of Neil Aggett, a white trade unionist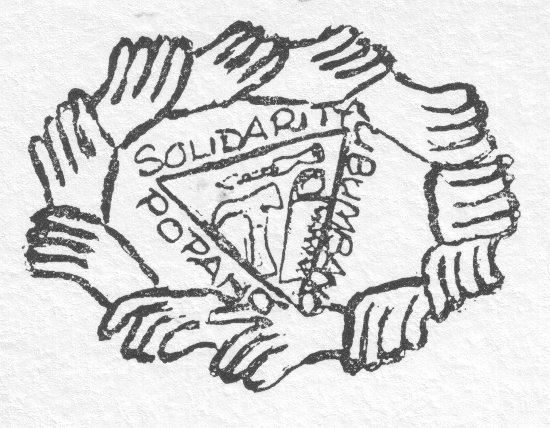 who worked for the independent Food and Canning Workers Union (FCWU), was a turning point in the quest for unity. The FCWU announced that their members would go on a 30 minute work stoppage to mourn his death. FOSATU and the other independent trade unions joined in this call.
Then, in May 1984, FOSATU and the independent trade unions worked together to organise May Day rallies. At these rallies, there was a call for May Day to be recognised as a public holiday.
In November 1984, the Congress of South African Students (COSAS) called for a stayaway in order to highlight the grievances of students. FOSATU, GAWU and the UDF worked together to organise the stayaway. It proved to be a huge success, with 800,000 workers staying away from work and 400,000 students boycotting classes.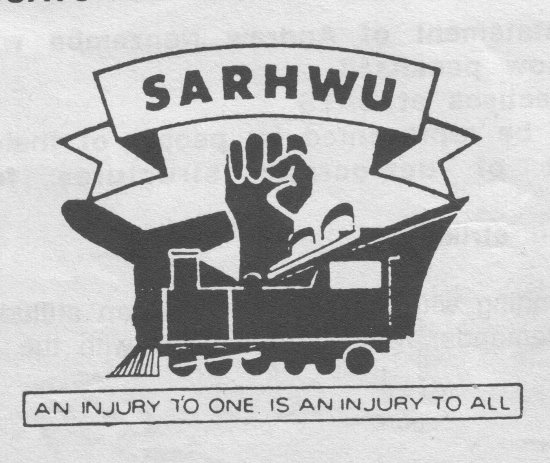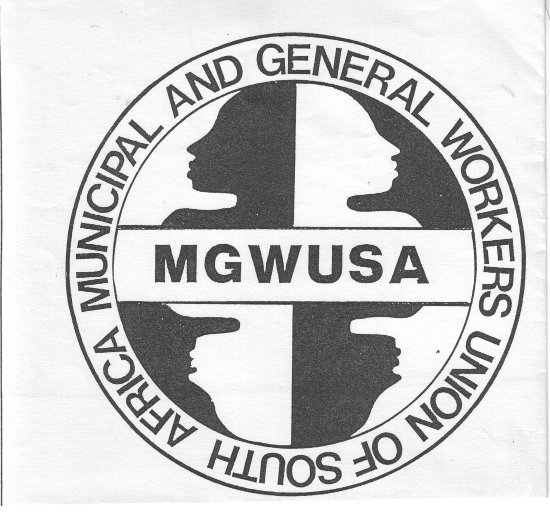 In 1985 a range of different trade union organisations worked together to launch a national consumer boycott of white shops.
These actions paved the way for unity.
---
Exhibitions in the classroom
Reading the past:
On this panel there are a number of logos representing different trade unions. These logos show what industry is being represented by the trade union and what the union believes in. Choose any industry.
Decide what you will call your trade union and create a logo to represent your industrial union.
Learning more:
Learn more about the Neil Aggett and his death in detention on SAHA's DVD: Between Life and Death – stories from John Vorster Square or online on SAHA's virtual exhibition "Detention without trial in John Vorster Square on the Google Cultural Institute website.
---